Our work at the Center goes beyond our own research, education, and documentation projects. We encourage governments and organizations to create and strengthen cultural heritage policy that recognizes the value of artisans and other culture bearers. Ultimately, our goal is to protect, develop, and promote their cultural traditions, expressions, and environmental resources.
Formulating cultural policy starts with collaborative research, working directly with individuals and engaging grassroots communities to understand what they value and what is endangered. Among these groups, we aim to foster self-representation and cultural democracy, in which cultures coexist without any dominating or disappearing.
While the Center does not write new policy, we are called upon by UNESCO, ministries of culture, and local, national, and international governments to recommend and develop policy concepts and language. We have consulted on policies regarding intangible cultural heritage, education, folklore positions within ministries, and more.
Looking to the future, we especially want to draw attention to the impact of cultural policy with an emphasis on the convening power of the digital sphere.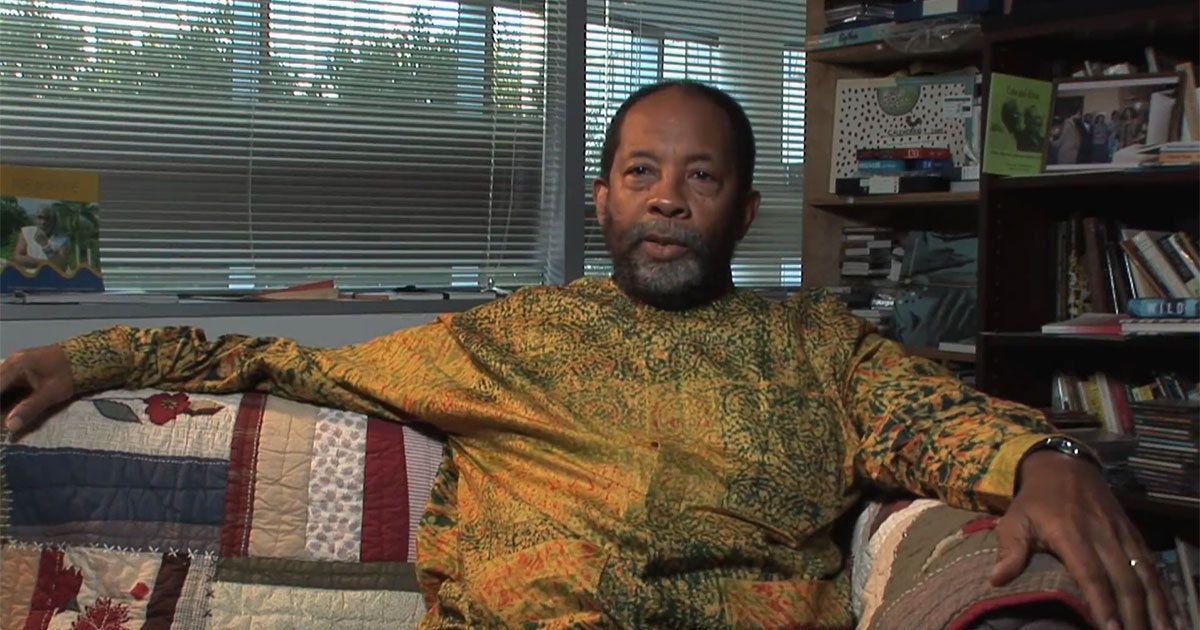 An International Need
As political and social conflicts flare around the world concerning ethnic, national, and religious identity, the need to formally validate and appreciate cultural diversity becomes ever more urgent. From Jerusalem to Los Angeles, Brussels to Baltimore, and Chiapas to Capitol Hill, populations could be positively impacted by implementing cultural policy.
Major issues of cultural policy between nations have been disputed and tried in the World Court. Within the World Trade Organization, rifts arise about global trade's influence on local and national culture. UNESCO, the World Bank, and the International Network on Cultural Policy are among a growing number of organizations focused on addressing these issues.